We are looking for cooperation partners nationwide. Working both with retail stores, as well as construction companies.

To get work clothing wholesale catalog and a price quote, [email protected], phone-+371 25 10 4400

Working clothe collection can be found in the section of the store.
SIA "DANET" offers exclusive Scandinavian design practical, safe, and comfortable work clothes, Helly Hansen, 3M, WorkZone, and F. Engel. Certified working clothes and shoes which describes very high quality-satisfy each customer's different needs. We know how important is the reliable working clothes, so is it possible all the features, technical characteristics and comfortable design. For each technical feature has a specific goal, but all together helps you to work all day in any weather. These offers are special reflective work wear with all the necessary certificates to employees probably would be in the construction of objects.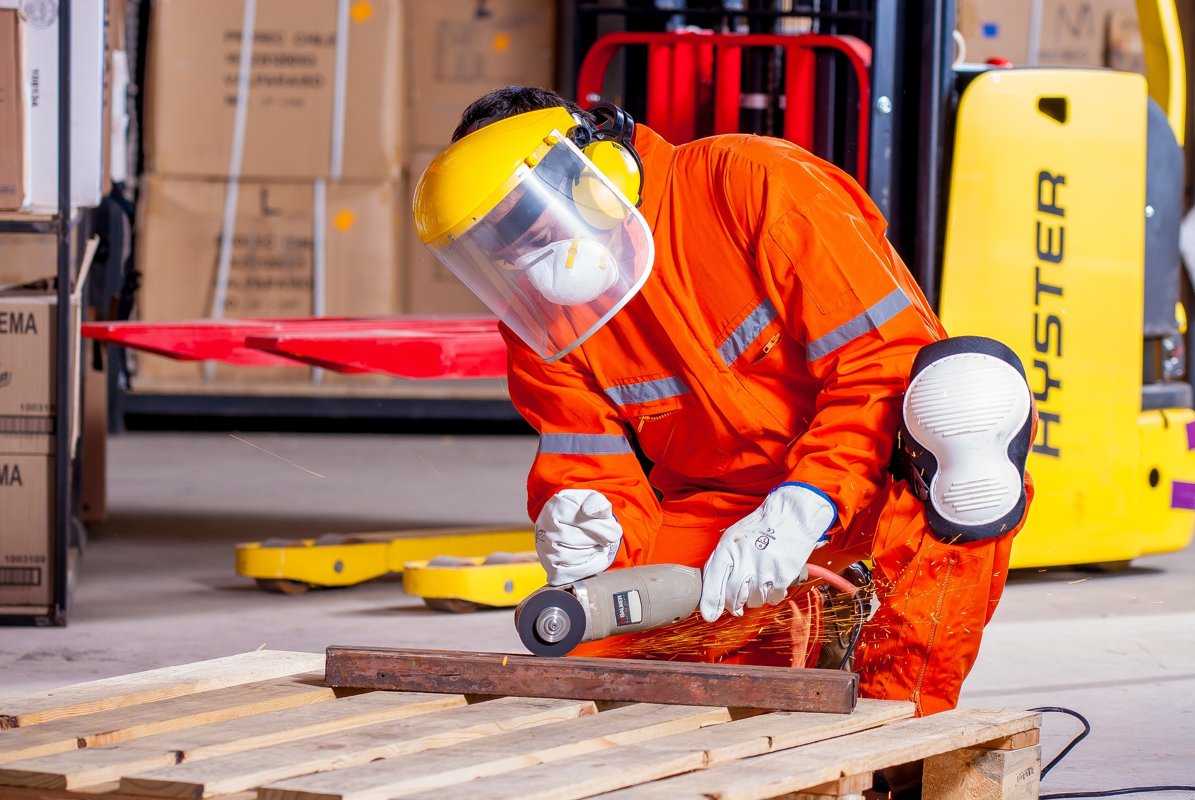 0